Vehicle & Boat Graphics
I love doing custom work for people. It's a process that takes a while, but worth it in the long run. With my work, you'll stand out from the crowd, not in it.
2014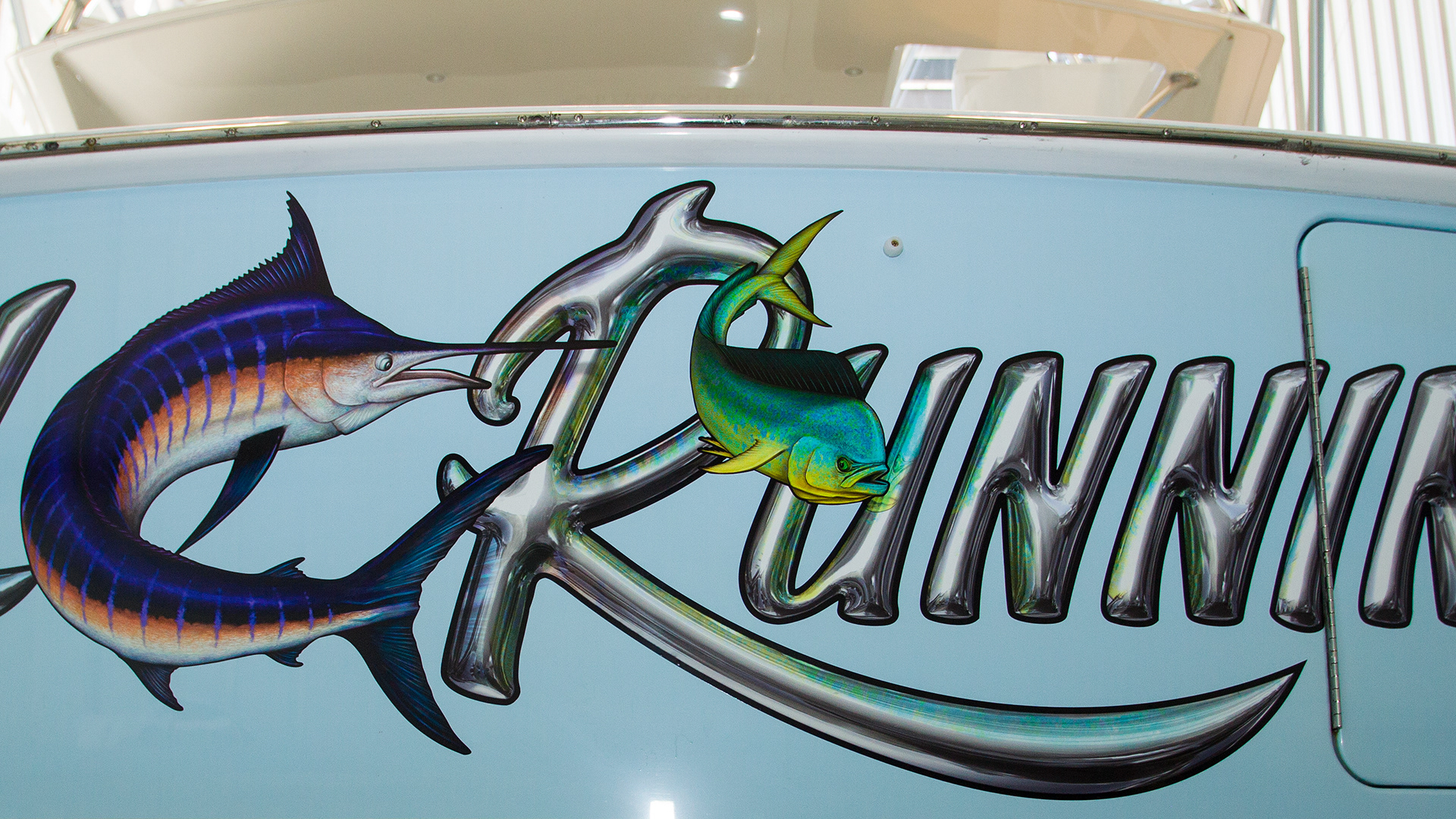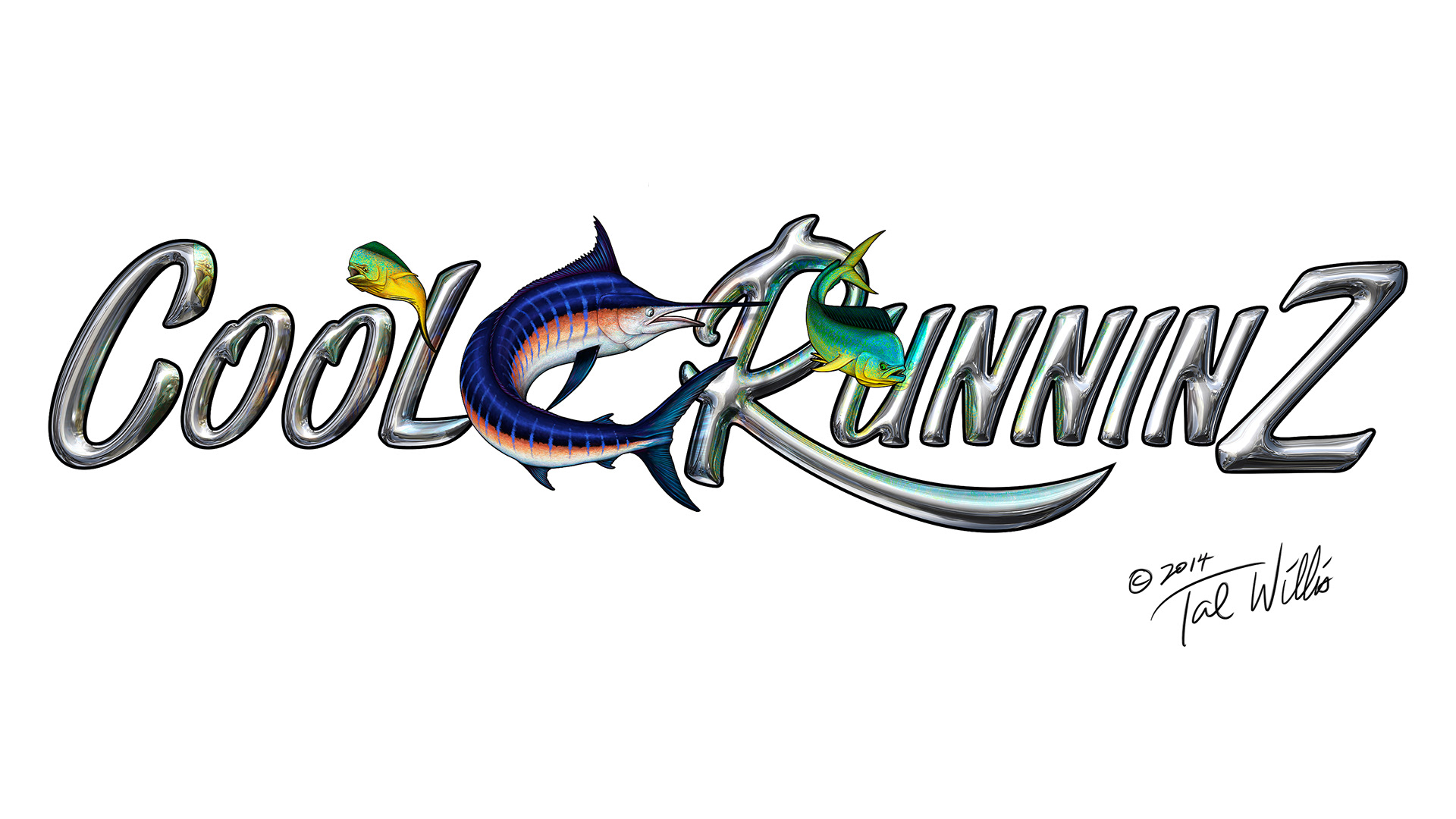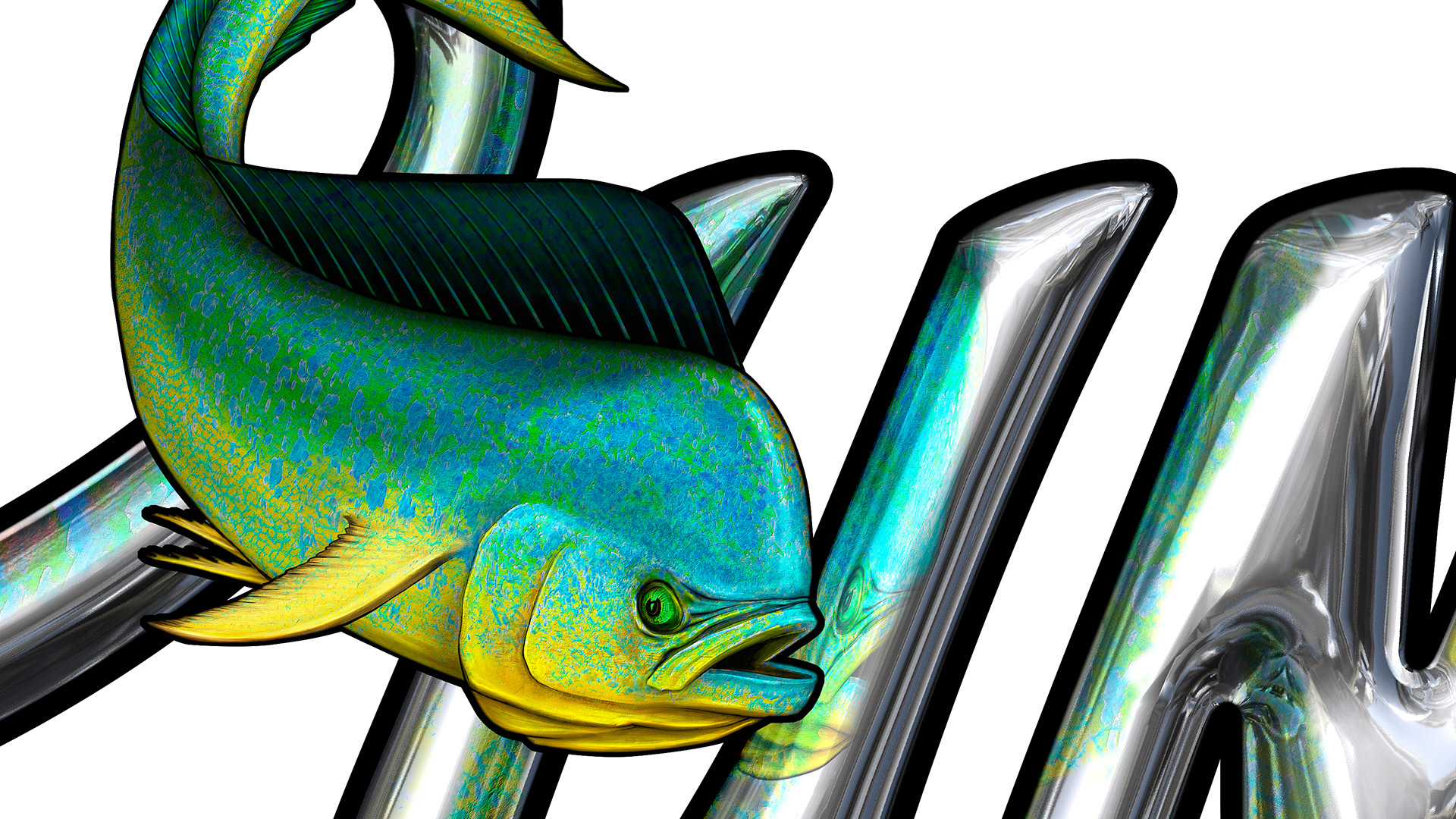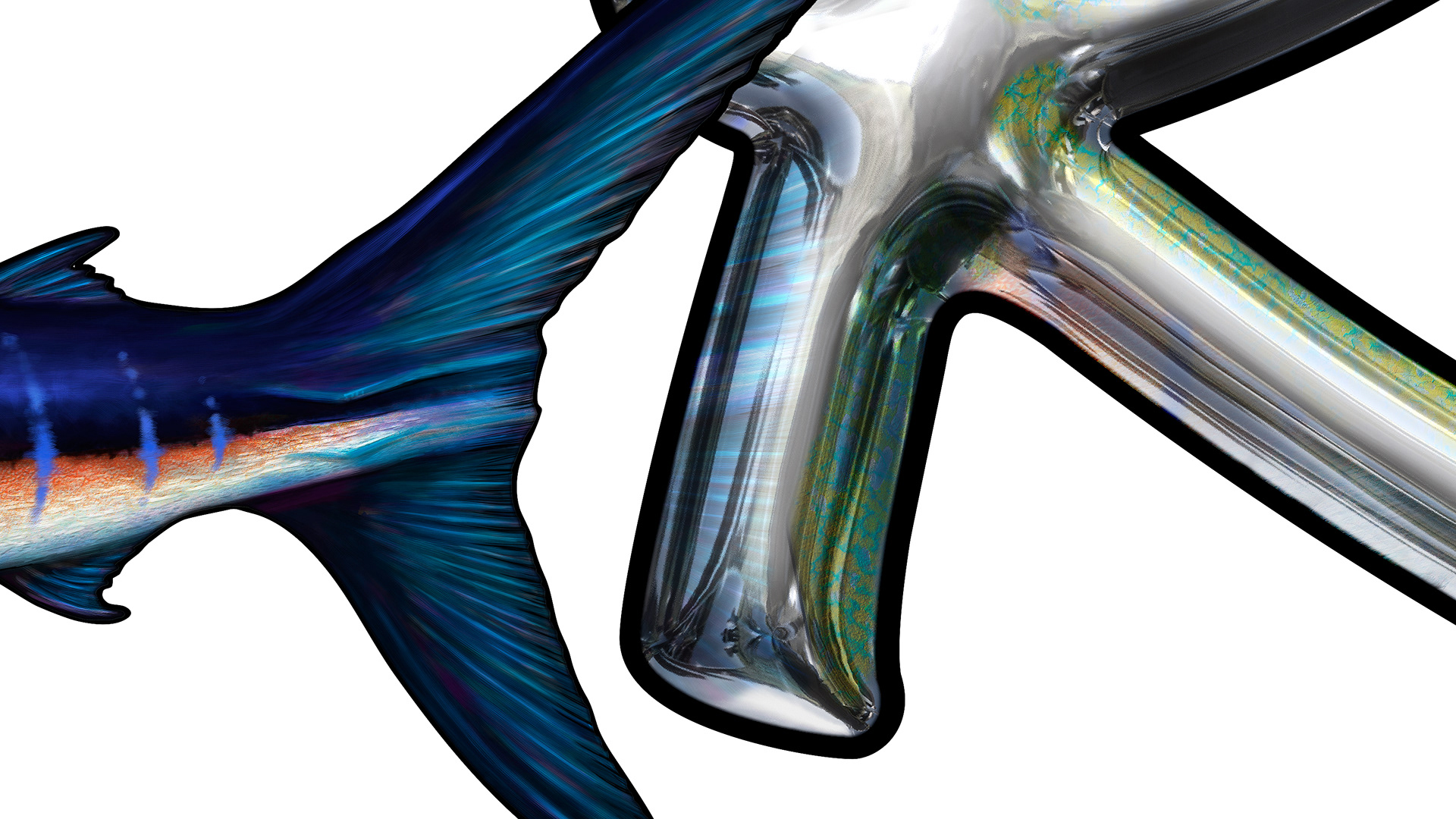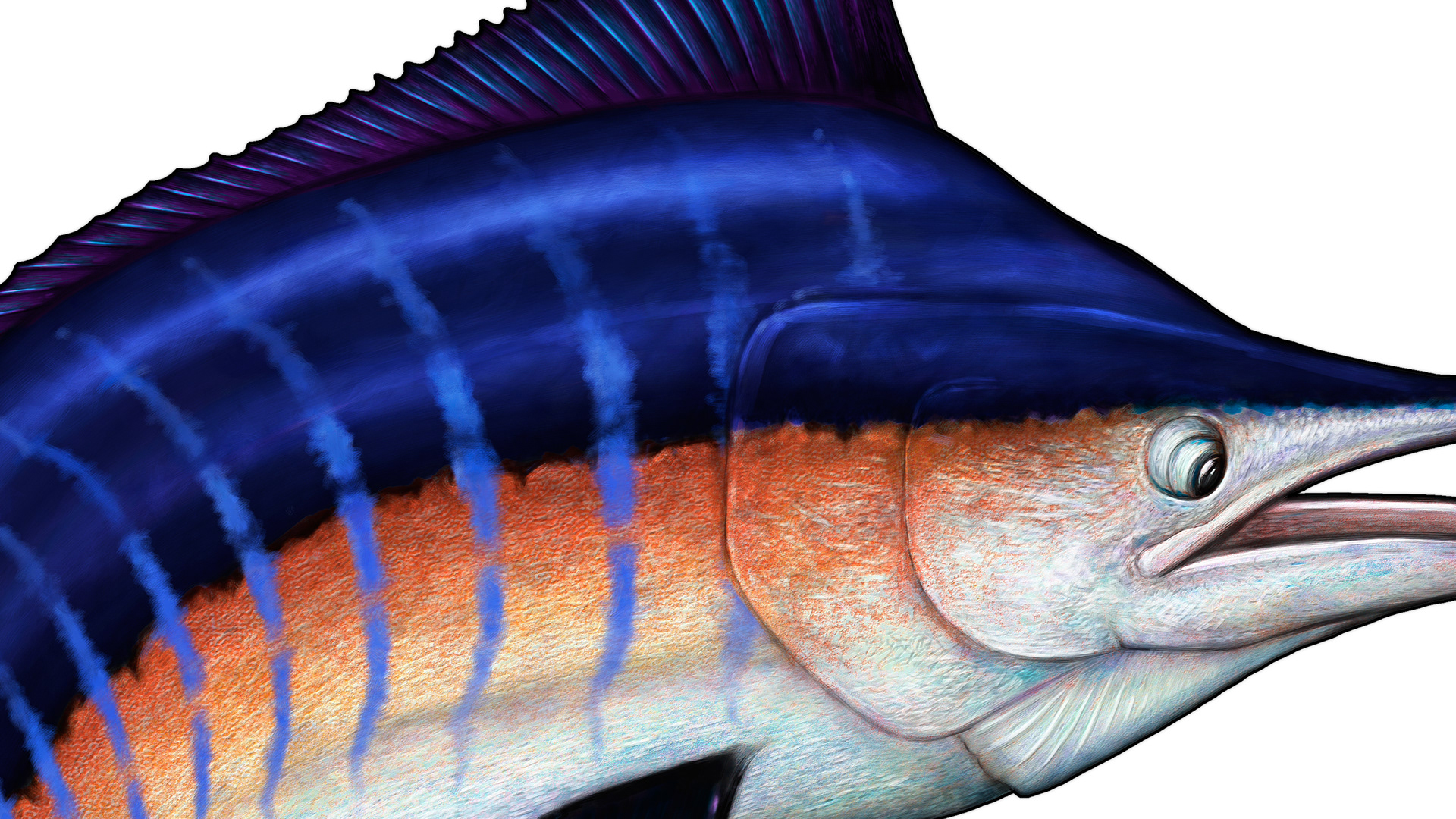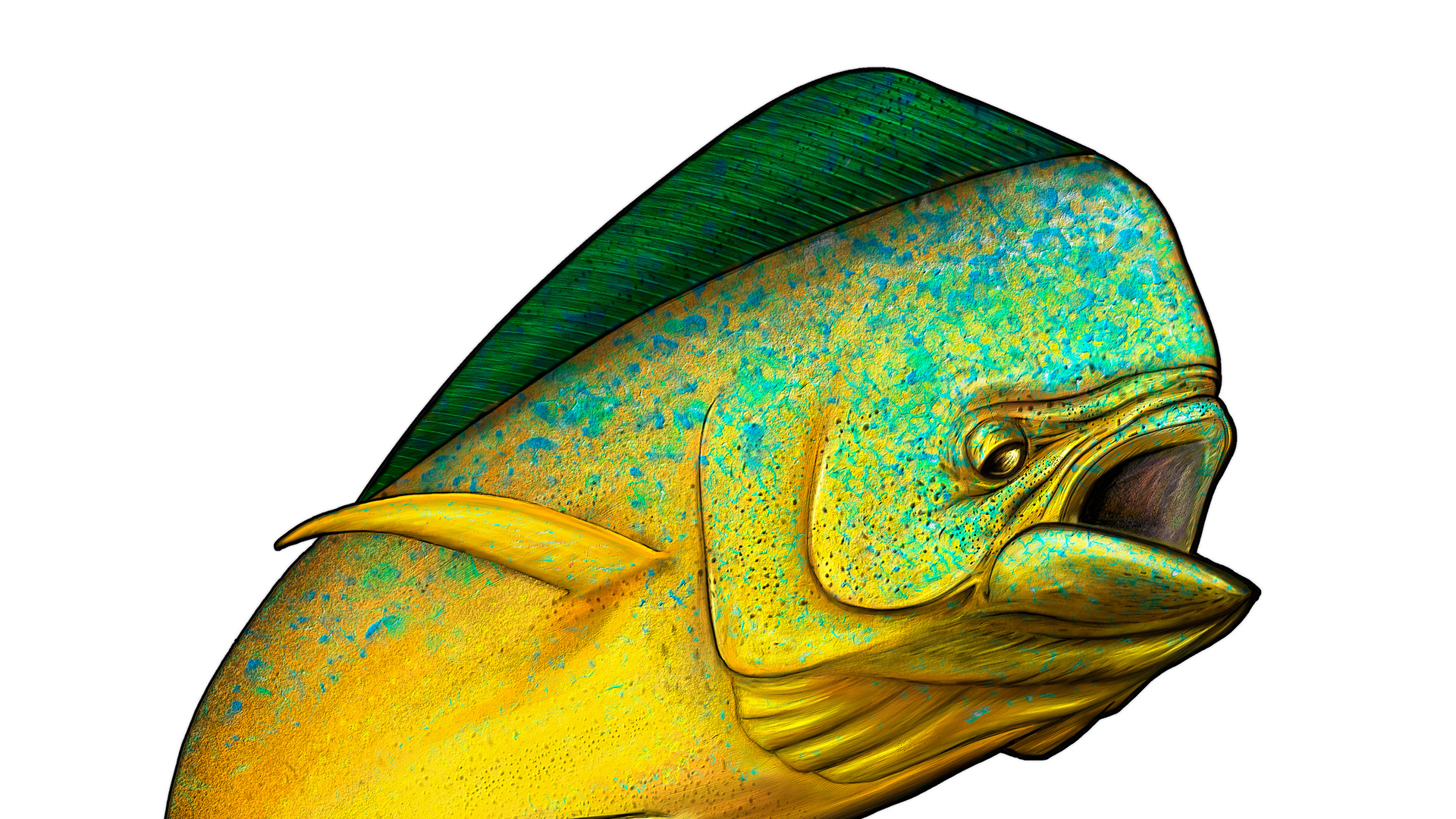 This art started as a pencil sketch. It was redrawn digtally and then painted digitally. Printed on  the very best material, laminated and then custom cut at different sizes for other applications. Dock boxes, steps aboard, buckets, and last but not least..... the owners truck! Owner exports cotton and wanted something truly unique.